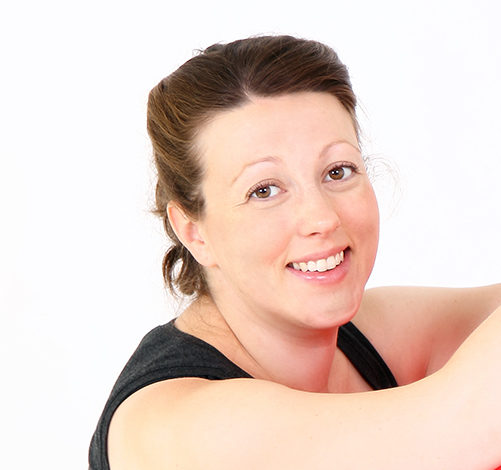 Nicola Day
Chartered Physio
Clinics: Saturdays
Nicola Day is a Clinical Specialist Physiotherapist in Oncology Rehabilitation & Exercise.
In addition to working at South Cambridge Physiotherapy, Nicola leads the Cancer Rehabilitation services at Addenbrooke's Hospital through the REACT   (Rehabilitation & Exercise during Addenbrooke's Cancer Treatment) programme which she set up with charitable funding in 2017.
Nicola has undertaken extensive postgraduate training in both Oncology and Women's Health including an MSc in Rehabilitation (Women's Health), Advanced Breast Practitioner and Breast Cancer Rehabilitation Specialist Qualifications and multiple Cancer Exercise Specialist qualifications from both the US and the UK.
At SCP, Nicola is available for all Oncology and Haematology patients experiencing the side-effects of their treatments including pain, reduced range of movement, scar therapy, lymphoedema management, cording, post-radiotherapy fibrosis, peripheral neuropathy, Cancer-related Fatigue, bladder/bowel management and rehabilitation of those with a Stoma.  Pre-treatment/'Prehab' consultations are available as well as holistic intervention for those receiving palliative care or moving towards end-of-life pathways.
Nicola is a qualified Tai Chi and Pilates Instructor.