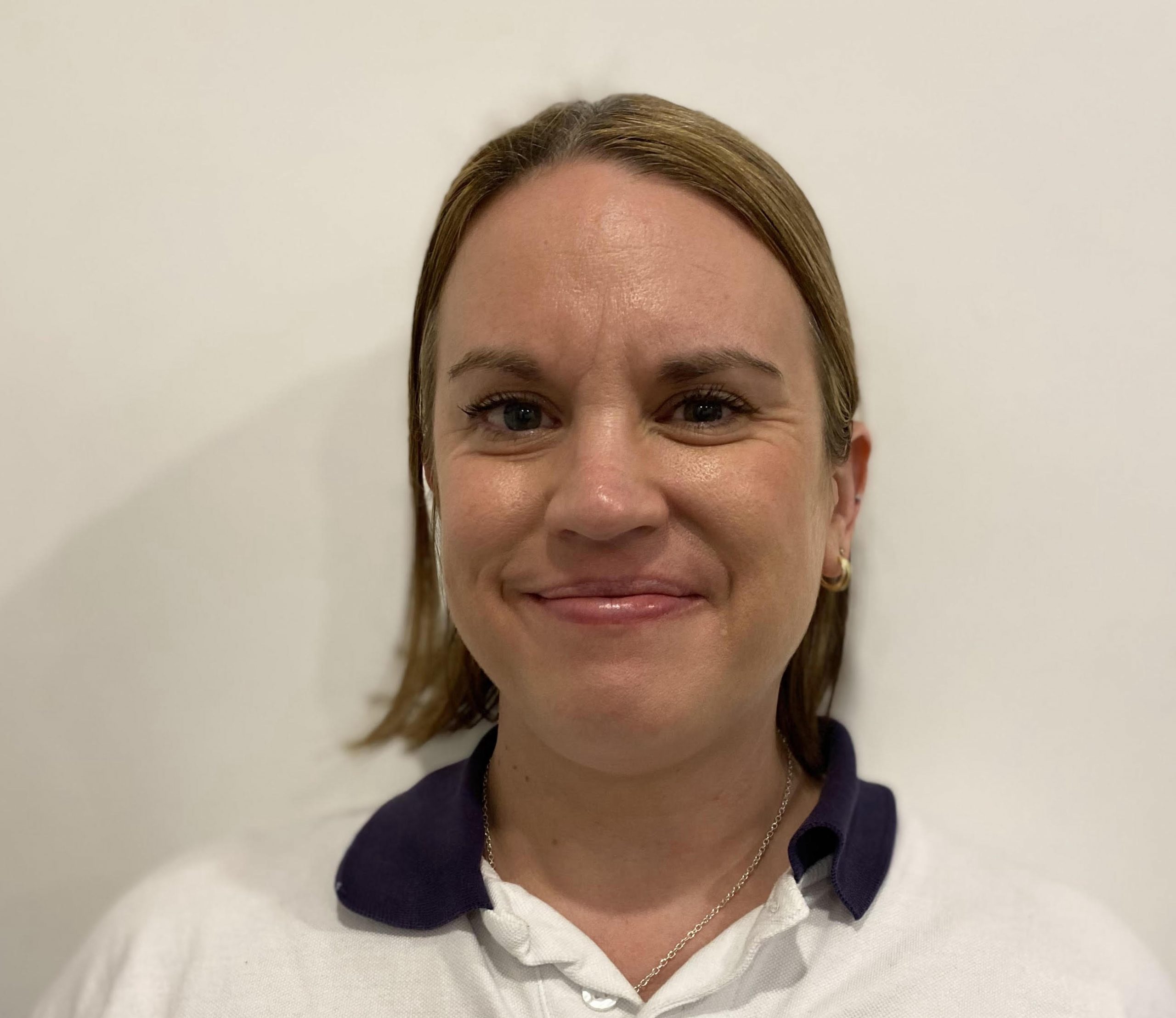 Sarah has 18 years physio experience working for the NHS in various hospital and community settings. As a senior physio Sarah specialised in orthopedics, elderly rehabilitation, and community physiotherapy.
Sarah now uses all her previous knowledge and experience to specialise in home visits and provides a high-quality physio experience in peoples own homes. Sarah provides individually tailored physio for anyone unable to get to a clinic due to injury, post-surgery, post hospital admissions or general mobility and deconditioning due to age and falls or health conditions.
Sarah can also assess the home environment and give advice on equipment and mobility aids as required.
Member of:
The Chartered Society of Physiotherapy CSP
The Health and Care Professional Council HCPC