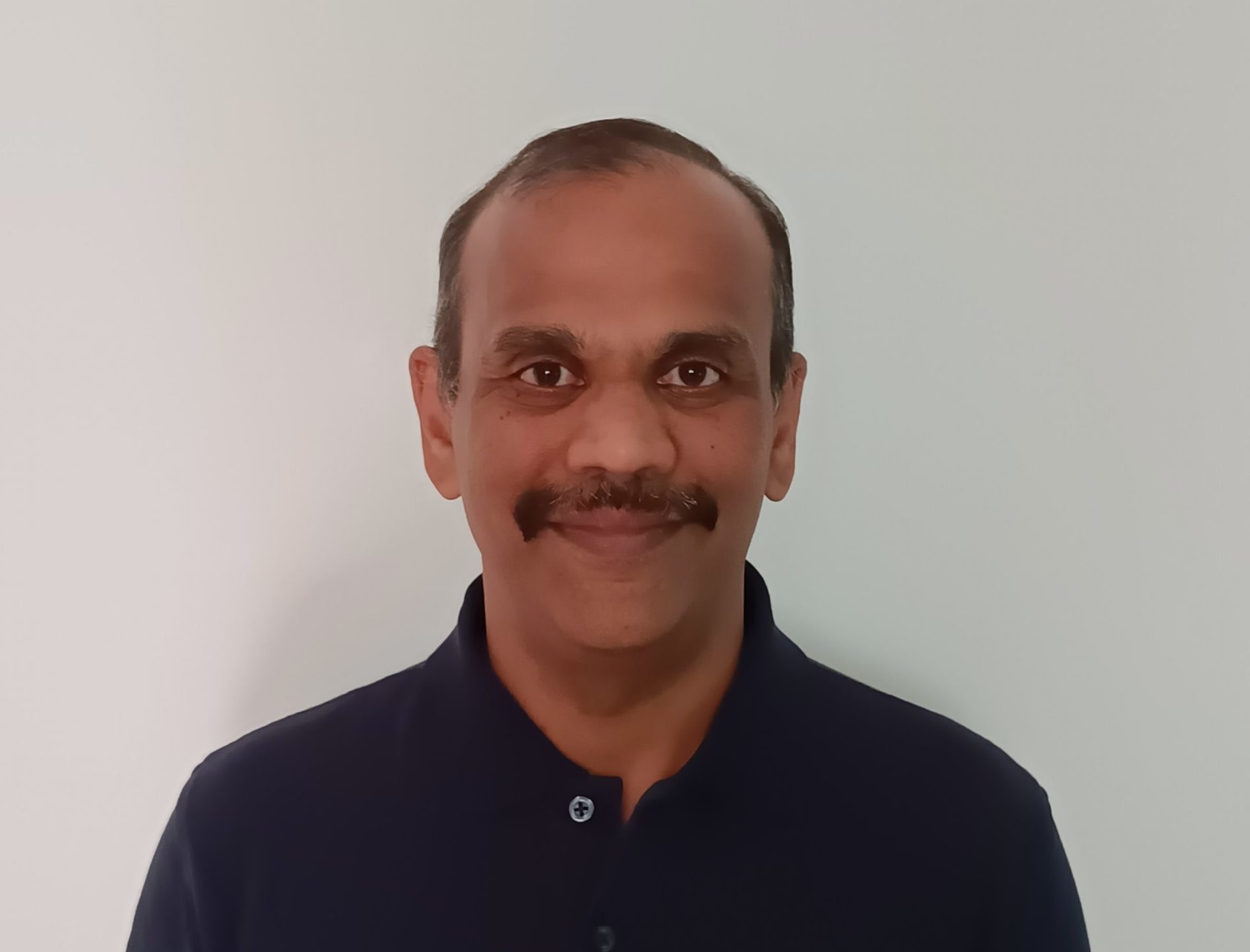 Chelliah Paramasivan
Chartered Physio
Cinics: Tuesday evenings
Chelliah is the lead Respiratory Physiotherapist for severe Asthma and dysfunctional breathing at Addenbrookes. He has a Masters degree in Physiotherapy for advanced cardiopulmonary diseases and is an independent non-medical prescribing practitioner.
Chelliah has specialist respiratory physiotherapy skills in the assessment and management of various acute and long term conditions such as COPD, Asthma, Fibrosis, Bronchiectasis, Interstitial Lung Disease (ILD) Pre and post heart and lung surgeries as well as respiratory failure in neuromuscular conditions.
If you are experiencing any respiratory issues following Covid 19 then Chelliah would be the physiotherapist to see, he has been working with Covid 19 patients since the beginning of March.