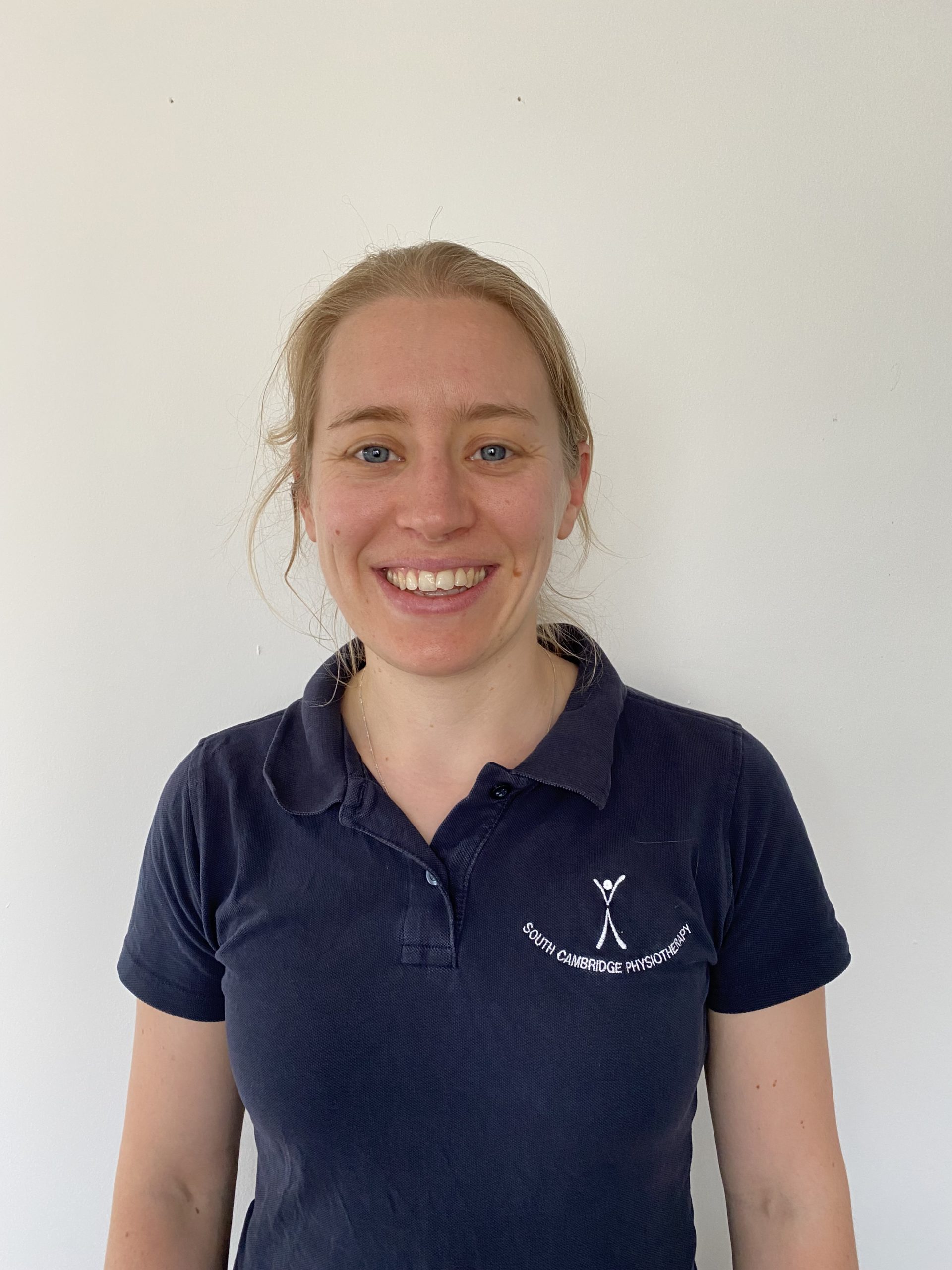 Jo Woods
Chartered Physio
Clinics – Jo is presently on maternity leave.
Jo completed her BSc (Hon) in Physiotherapy in 2012. She treats a wide range of patients with various musculoskeletal conditions.
Her specialist interest is in sports injury prevention, functional screening for athletes and knee & hip problems. Please have a look at our blog page to see Jo's piece about injury prevention for runners.
She is qualified and trained to fit Ossur unloader braces for knee arthritis and also in acupuncture.
Jo is a keen cyclist.