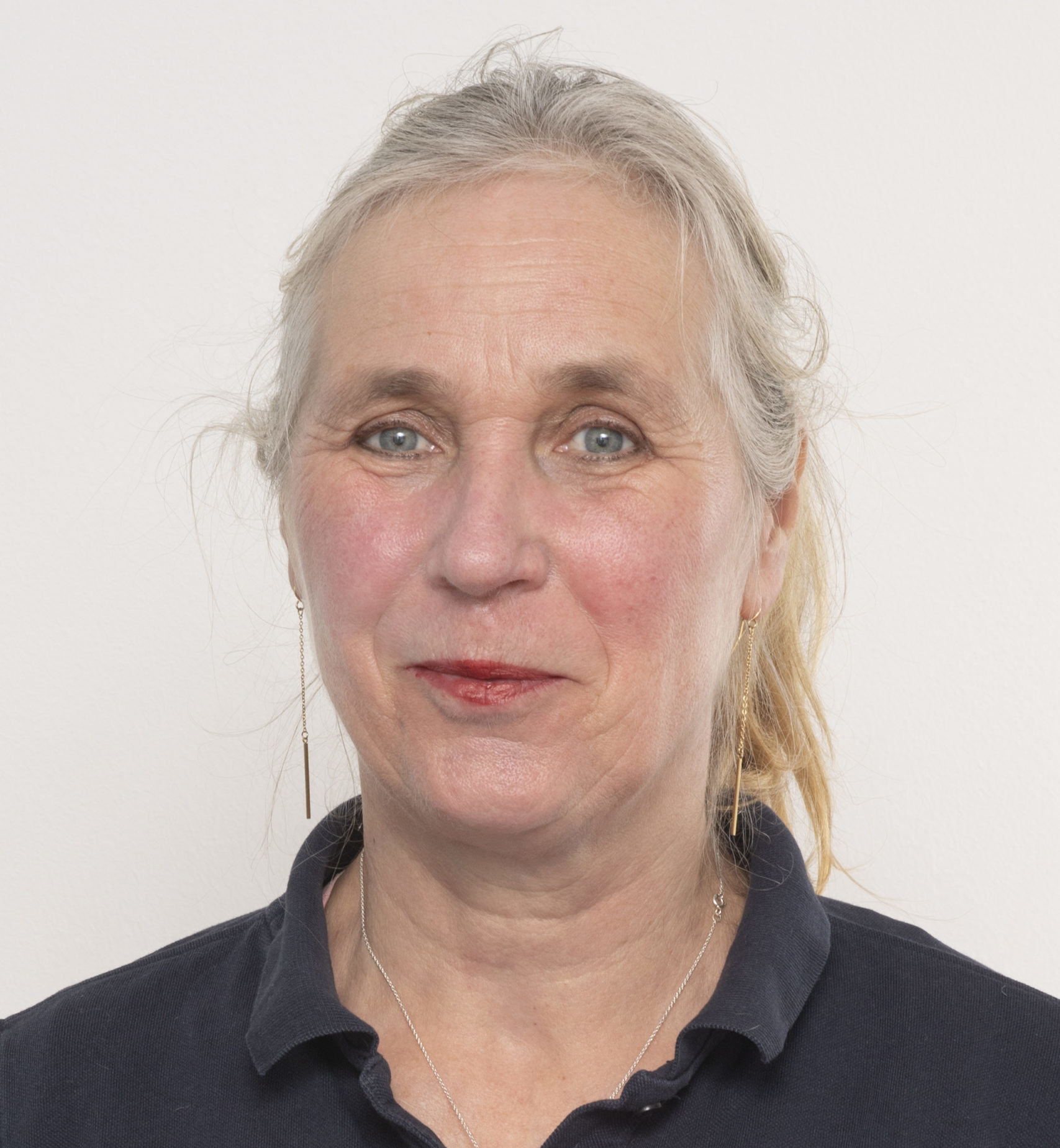 Clinics: Tuesdays, Thursdays and Fridays
Marjolijn graduated in the Netherlands, and then moved to Spain to work as a physiotherapist with the Spanish Ladies Hockey team as well as working as a private physiotherapist.
After 3 years she moved to England and started a family. She studied Traditional Chinese Acupuncture in London for 3 years, and it was always her intention to combine her knowledge of these two different systems of how to treat the body. Knowledge of the acupuncture systems, be it Traditional Chinese Medicine or Western Medicine, can help with identifying underlying conditions.
Marjolijn has been working for many years in private practice mainly focusing on musculoskeletal patients.  In her spare time she has been treating athletes at the local athletics club and more recently working with rugby players.